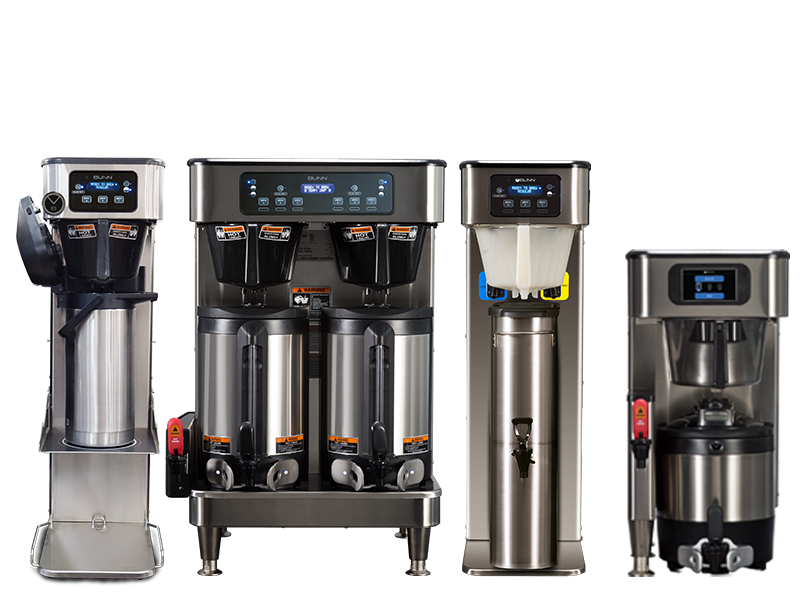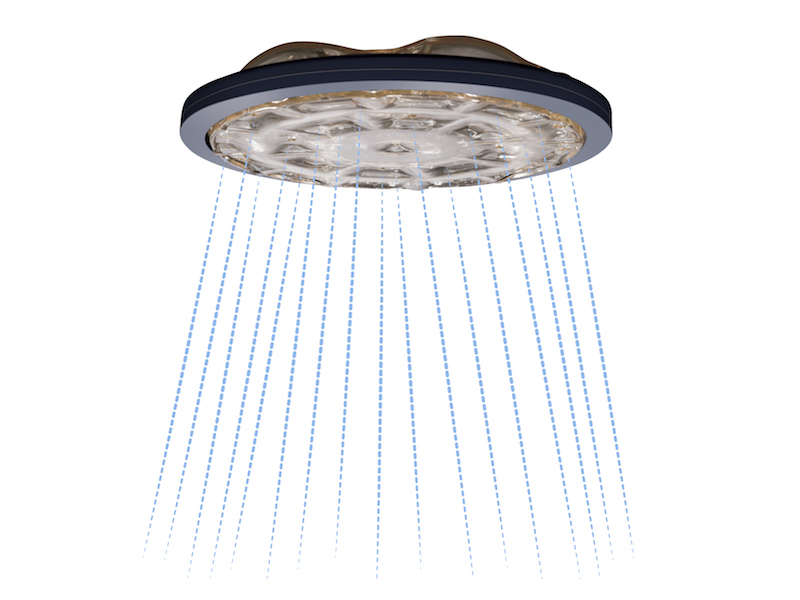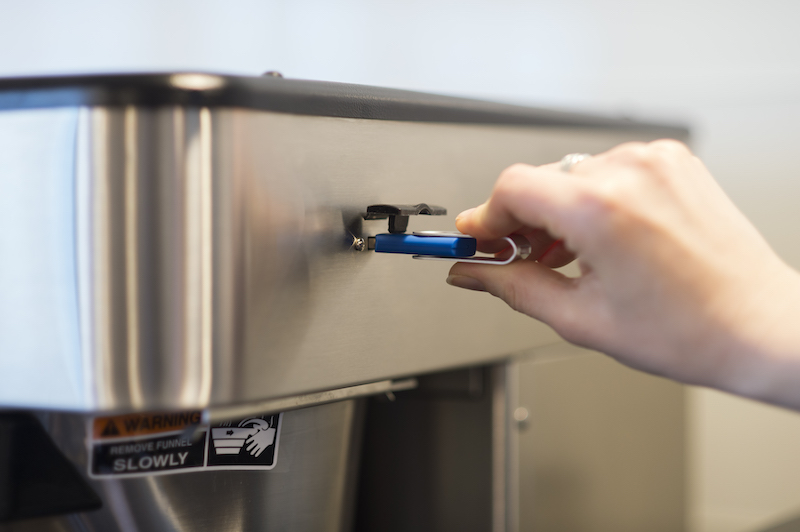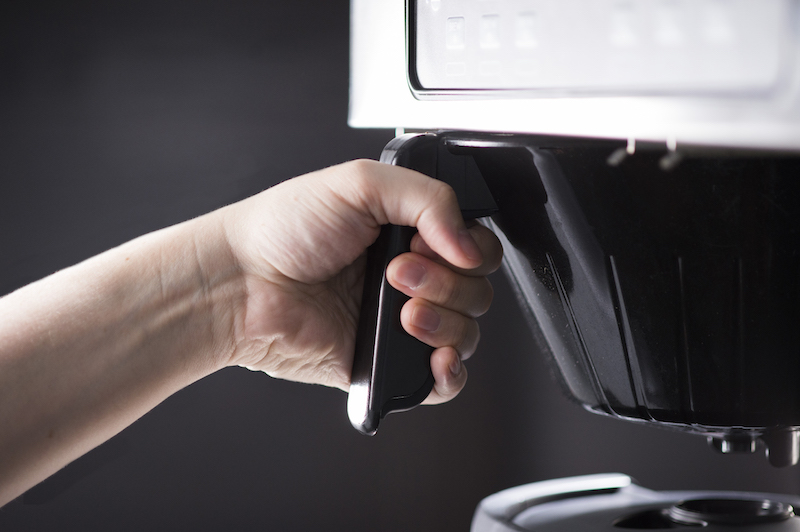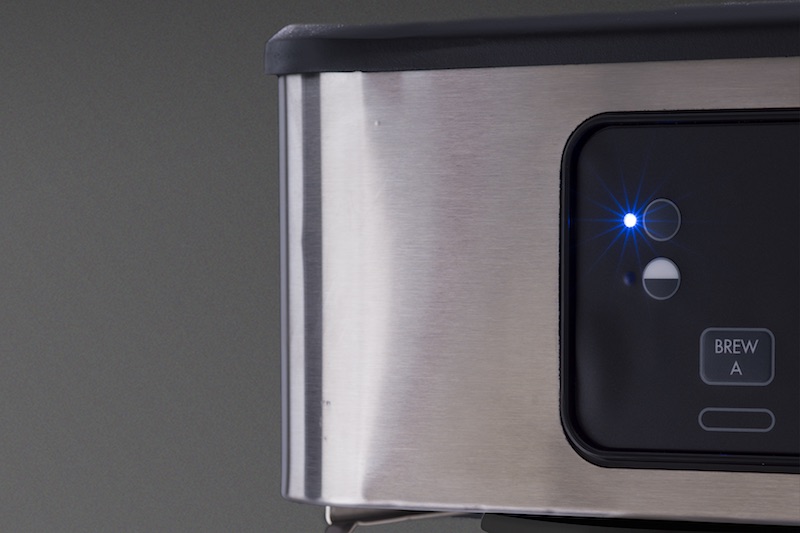 Meet the Infusion Series Family
The Infusion Series® coffee and tea equipment platform provides Best Result in the Cup™ performance with proven industry knowledge to deliver the lowest cost of ownership. The platform is designed with interchangeability in mind to adapt to nearly every channel and serving environment. It's the New Standard in Batch Brewing.
Peak Extraction® Sprayhead
The exclusive Peak Extraction Sprayhead provides improved uniformity of extraction and greater resistance to limescale buildup.

A strategically designed pattern of holes channel streams of water evenly over the coffee grounds increasing the uniformity of extraction and delivering a complex and well balanced result in the cup.

The composite material, combined with a series of peaks and valleys, help reduce buildup and clogging of the holes in the sprayhead. Limescale and other minerals settle into the valleys keeping all the sprayhead holes unobstructed and the spray pattern consistent and uniform.
USB Recipe Programming
The Infusion Series allows for simple programming on-unit and via USB, allowing up to three batch sizes and giving you ultimate control and consistency when dialing in recipes.
Operator Friendly
SplashGard® brew baskets direct hot liquid contents away from the operator's hands, and the Funnel Lock protects the operator from removing the brew basket during programmed coffee and drip out cycles. A better positioned fast-flow water faucet allows for greater cup clearance.
Modernized Design Language
Rounded edges and contrasting stainless steel and black colors create a distinctive front-of-house look. This design language carries across the entire platform and coordinates with newer server and grinder models.