Cold Brew Mode
on Infusion Series® Platinum Edition®
Produce fresh cold brew in minutes with the Infusion Series Platinum Edition's new Cold Brew mode, enabling operators to brew an on-demand batch of concentrate or ready-to-drink cold brew quickly and consistently with operational ease.Utilizing BUNN's SmartWAVE ® brewing technology, pulse brew, and a new range of low brewing temperatures, consumers will be delighted to taste the nuanced flavors of the coffee for an elevated cold brew experience.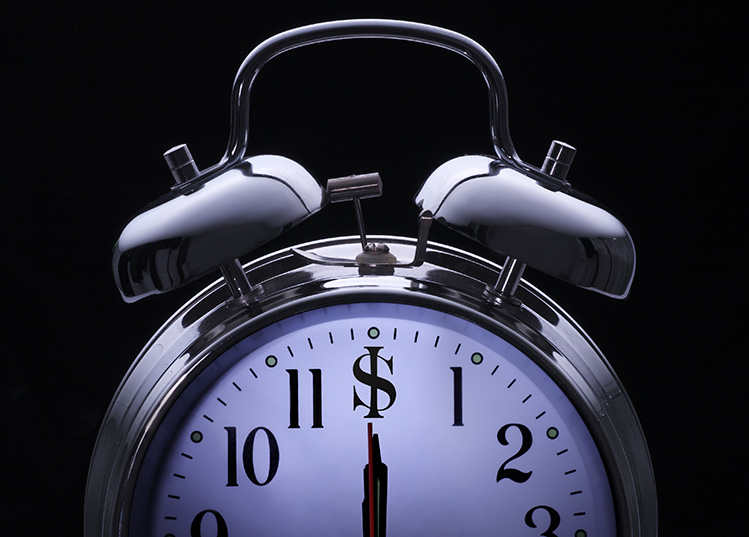 REDUCE LABOR. SAVE TIME.
Brew a batch of fresh, on-demand concentrate or finished strength cold brew in minutes.*
Easily incorporate brewing into daily tasks, reduce planning time for store managers and shift leaders, and reduce the chance of waste at the end of the day
Visually Intuitive Programming™ on Infusion Series Platinum Edition gives the operator full control to expertly dial in a recipe that produces quality cold brew with speed and consistency from batch to batch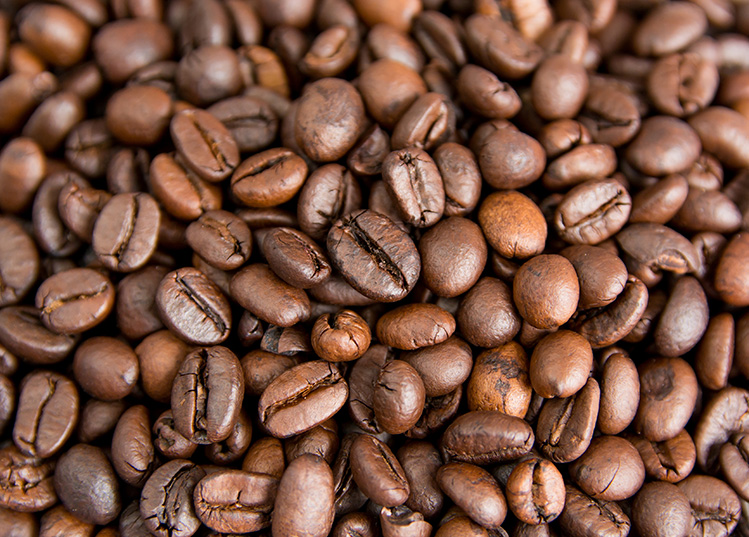 REDUCE COFFEE WASTE
Brew Fresh On-Demand Batches of Cold Brew Coffee
Use less coffee when brewing finished strength cold brew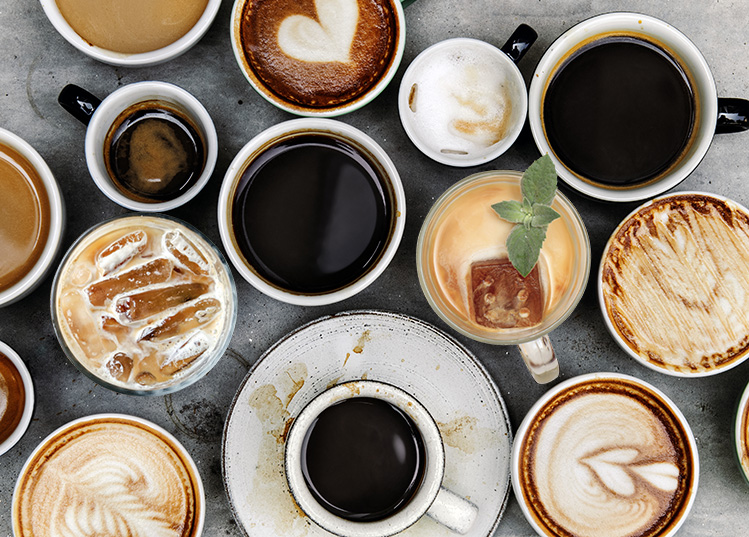 EXPAND BEVERAGE MENU
Unlock capacity and increase profits by offering multiple high-margin cold brew items on the menu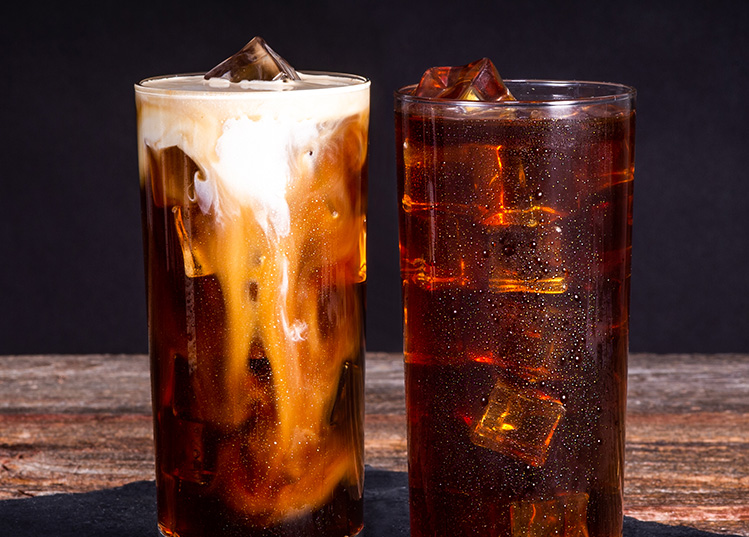 ELEVATED COLD BREW EXPERIENCE
Lower range brewing temperature and SmartWAVE® technology combined with pulse brew allow for strength and flavor profiling for a smooth, nuanced cold brew beverage
*Based on internal testing
How it Works
A simple software upgrade converts existing Infusion Series Platinum Edition Models to a dedicated Cold Brew machine. The Cold Brew mode will be included as a standard feature on future Infusion Series Platinum Edition models.
Your Cold Coffee Partner
BUNN has a complete portfolio of equipment solutions for brewing and dispensing Cold Coffee beverages, which consists of Iced Coffee, Cold Brew and Frozen Coffee beverages. From fresh-brewed tailored recipes by the batch or the cup to cold brew concentrate dispensers and frozen beverage dispensers- BUNN has you covered for your Cold Coffee menu needs.
Learn more about BUNN's Cold Coffee Solutions