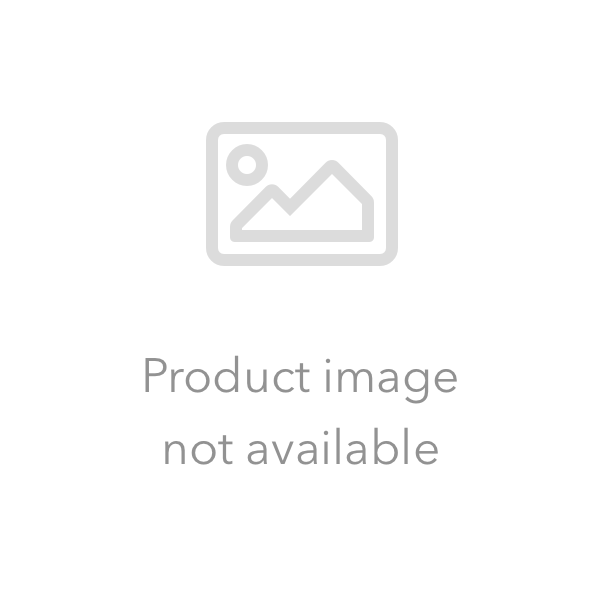 MCA
My Café® Automatic Commercial Grade Pod Brewer
35400.6013
Dimensions:
H 13.62"
W 7.82"
D 10.7"
Commercial-grade, single-cup system.
Features:
Includes two pod holders to prevent flavor transfer
Brew 4 to 12oz of coffee or tea to preferred strength by adjusting the portion/volume control
Tea button features pulse brew technology to provide steeping action
Can also be used as pourover with no waterline connection
Pod drawer works with most pods from 45 to 61mm. A commercial-quality system capable of brewing both coffee and tea
Reservoir holds 46oz of water
A drawer-style pod holder keeps hands clean and dry at all times
Easy to use and maintain with a removable water reservoir and easy-slide lid to pour in water
Automatic model is connected to waterline, eliminating the need to manually refill reservoir
Pod holder, reservoir, lid and drip tray assembly are dishwasher safe
Energy-saver mode reduces tank temperature during idle periods
Fast brew coffee in about 30 seconds. Stainless steel heating tank uses a thermostat to hold water at the perfect ready-to-brew temperature
Energy-saver mode reduces tank temperature during idle periods
Show more
This product is not available for online purchase. Please call 1-800-626-2866 for assistance in purchasing this product, or use the Learn more button to submit a request for more information.
Learn more
Spec Sheets, Manuals, & Marketing Documents
Min/Max Water Pressure(PSI)
Product Warranty
1yr Parts/1 yr Labor/1 yr CBA