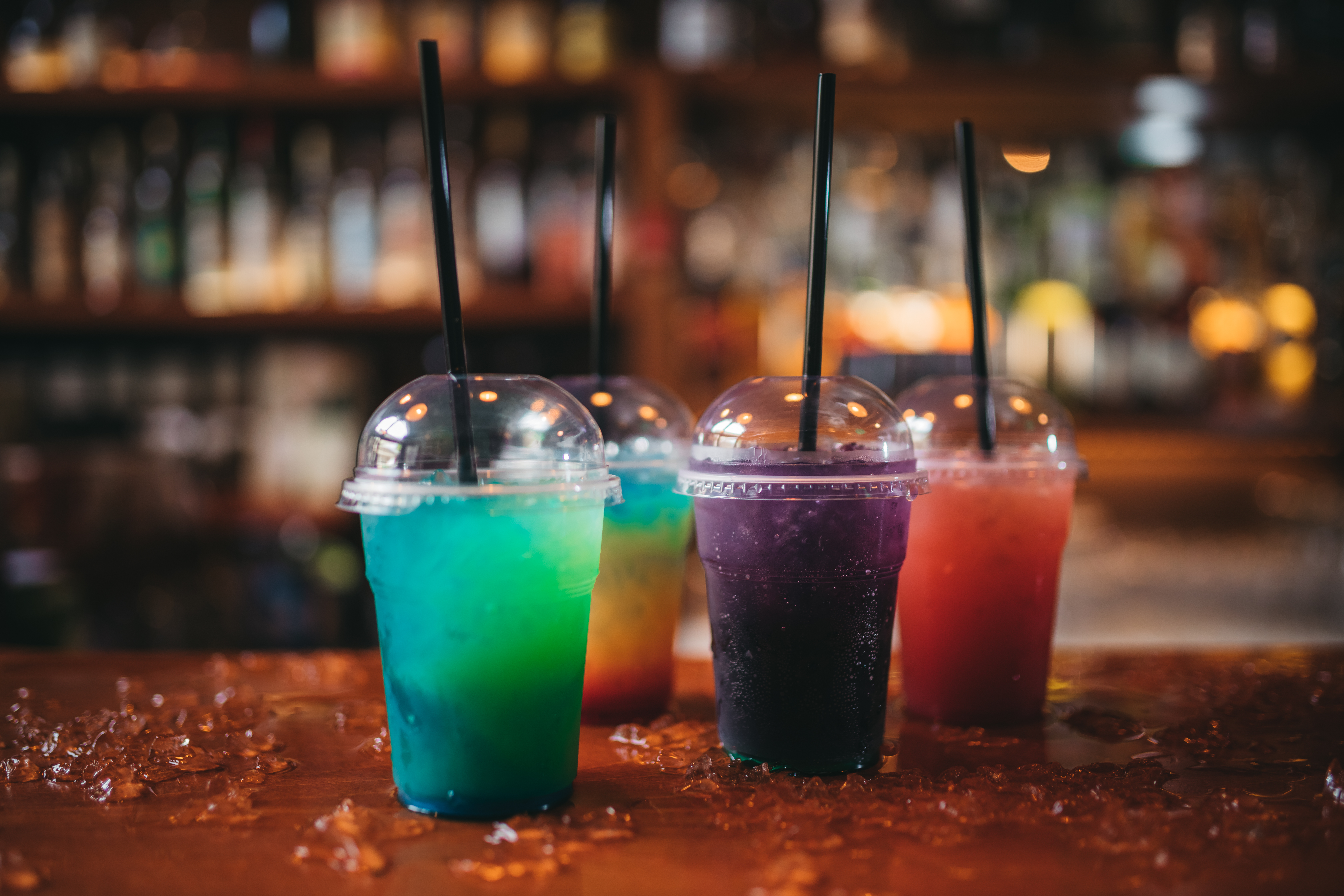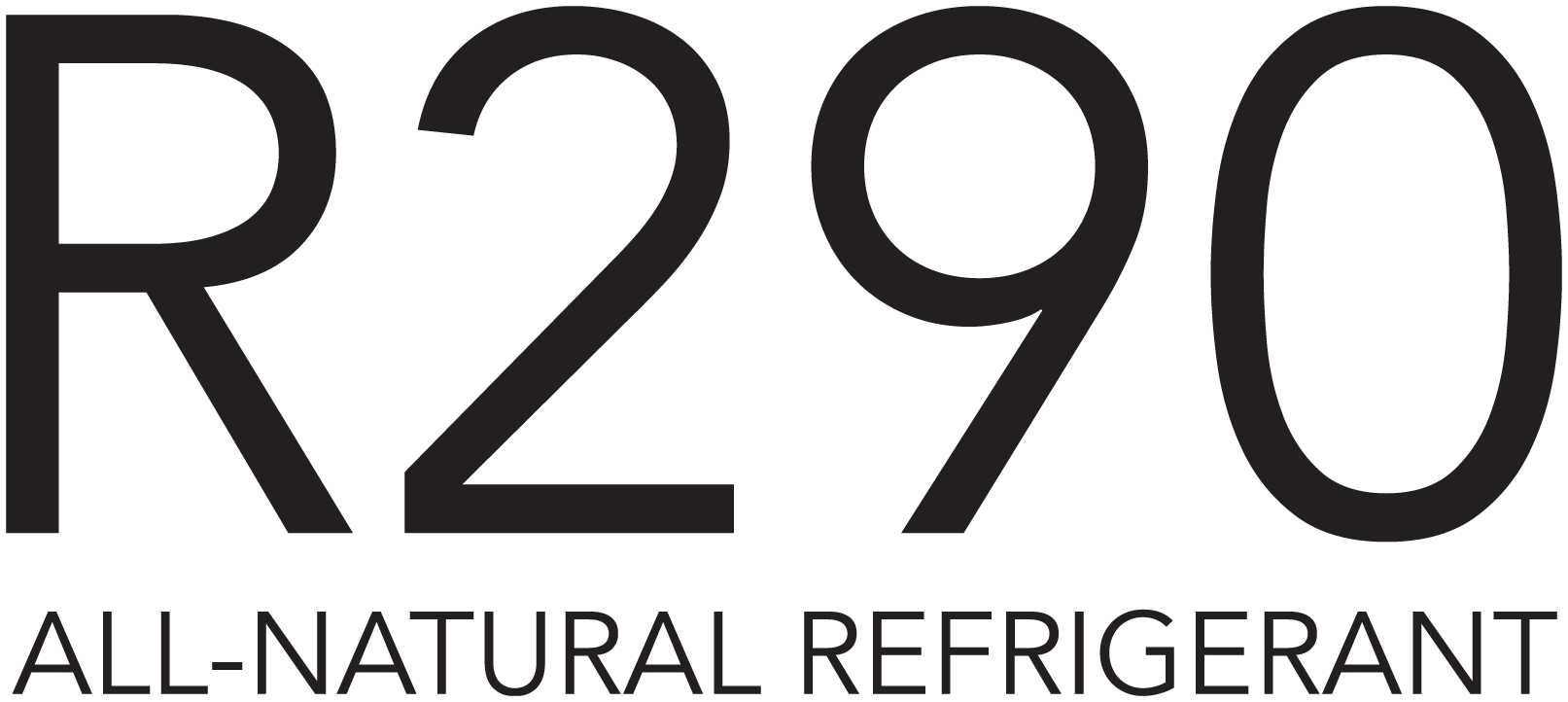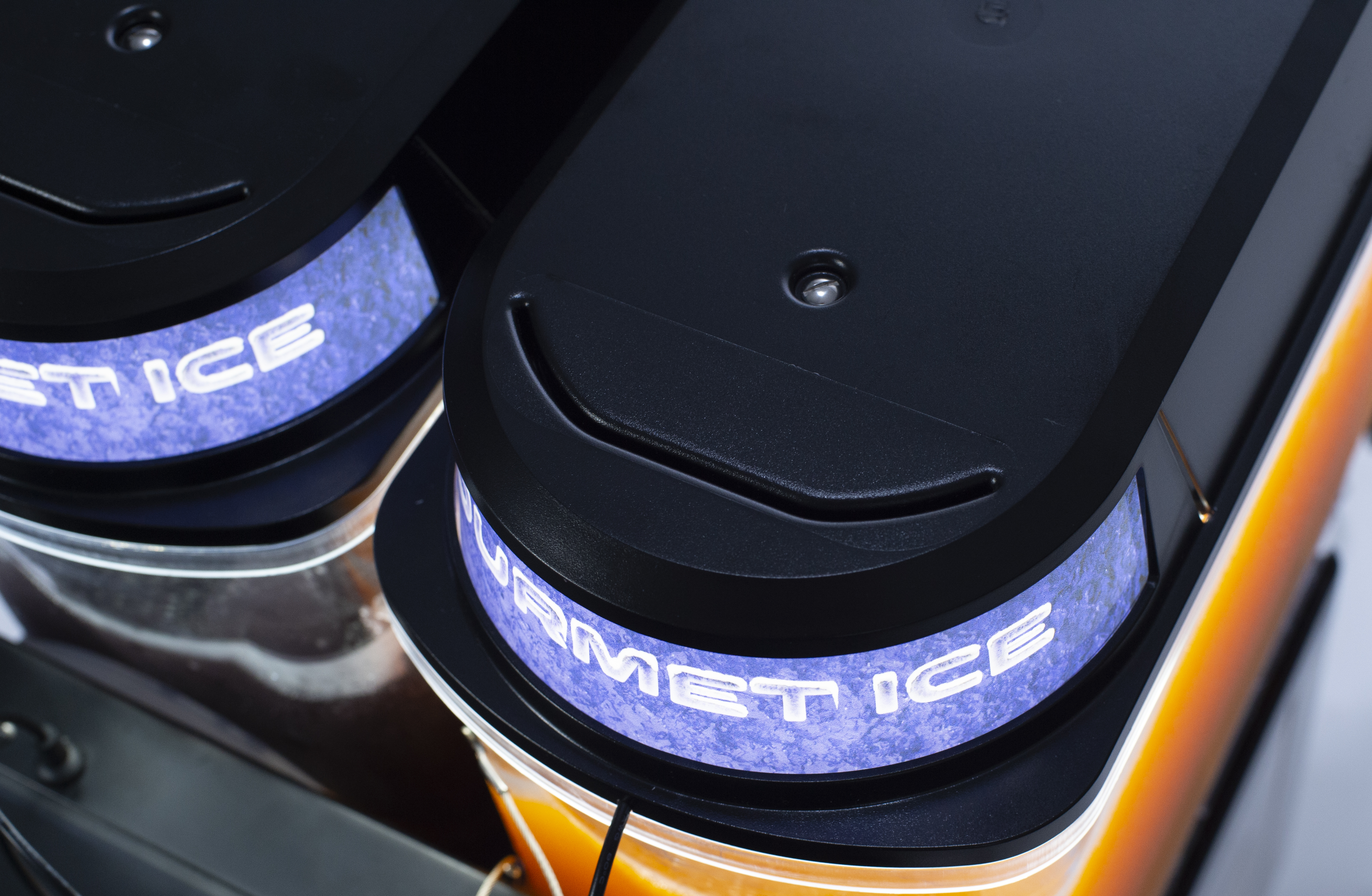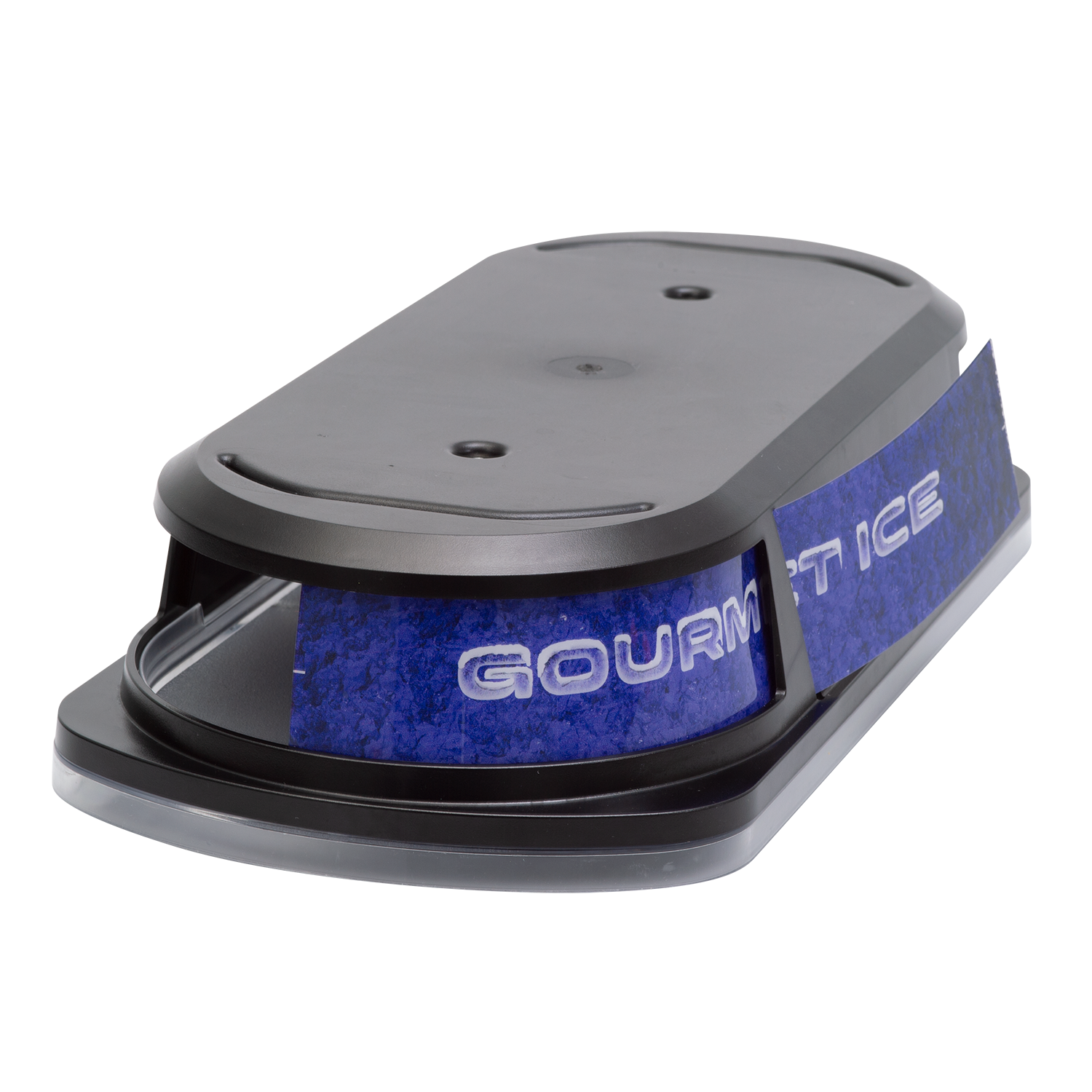 Meet Ultra NX
The Ultra NX strengthens the already profitable and reliable Ultra equipment platform by offering enhanced design features that deliver a total cost of ownership reduction. The Ultra NX maximizes equipment uptime while providing easier equipment maintenance.
Lowered Cost of Ownership
The Ultra NX is designed to provide a reduced cost of ownership by lowering service and maintenance costs. The enhanced auger drive system and seal design are built for a longer lasting and more reliable performance. Additionally, a new leak capture feature helps reduce service costs and clean-up time.
Efficiency & Sustainability
Ultra NX uses an environmentally friendly, natural refrigerant with low global warming potential (not available in all markets). The quieter, more efficient refrigeration system and LED lighting help reduce energy consumption.
Improved Performance
Low-product alerts help minimize product outages (only available on pourover models) and the quick defrost feature helps ensure beverage quality while maximizing uptime.
User Friendly
The new slide-in hopper graphics allow for quick and easy changes while the USB port provides easy software updates as well as downloads.