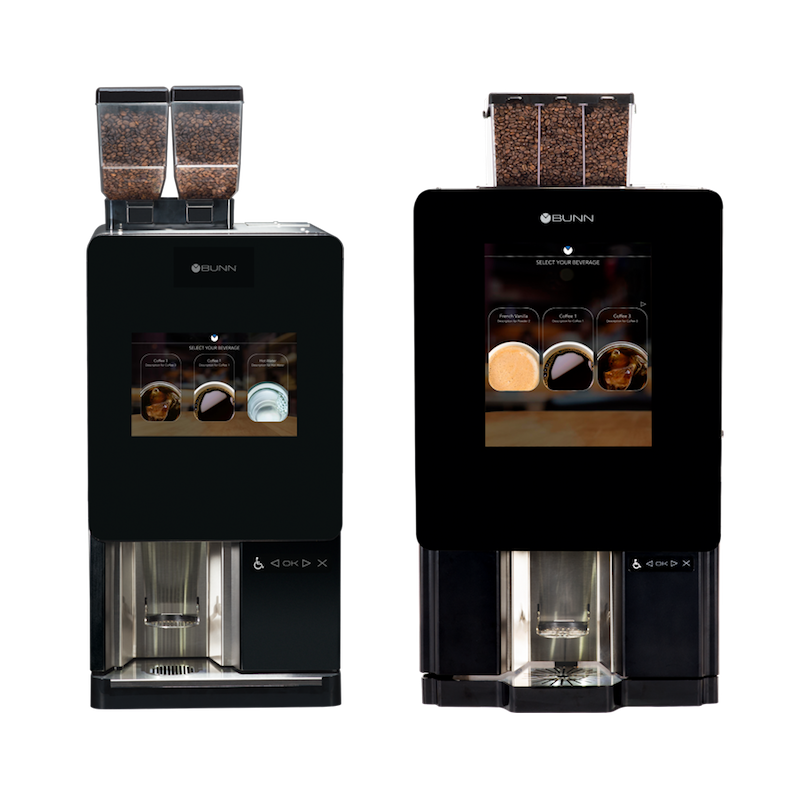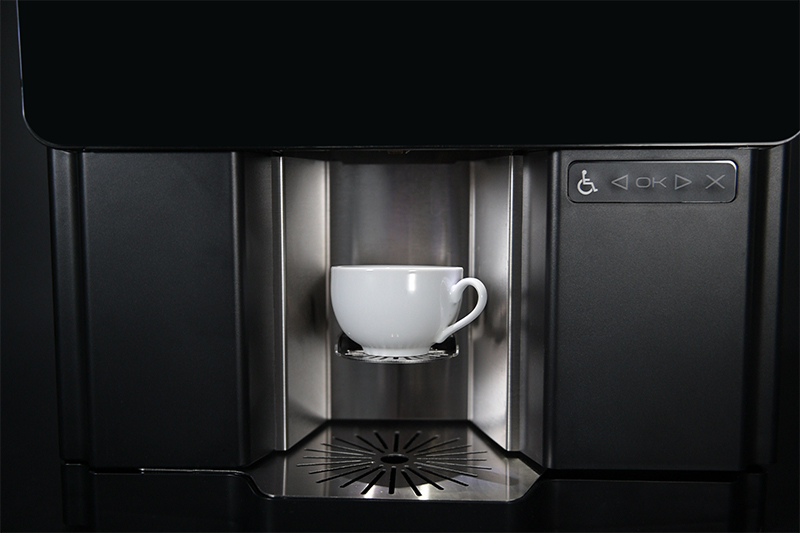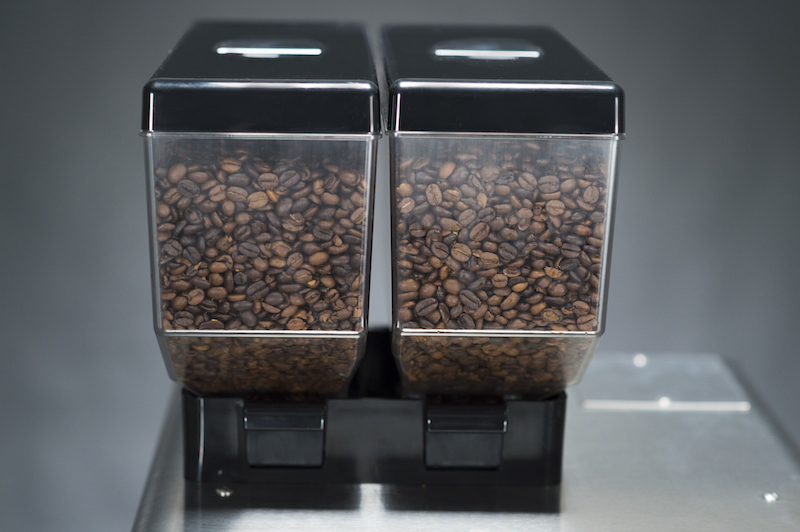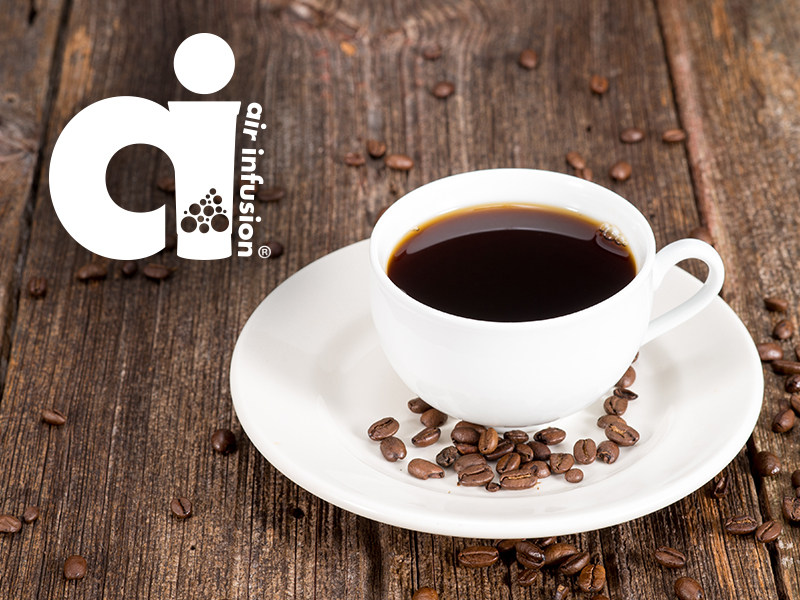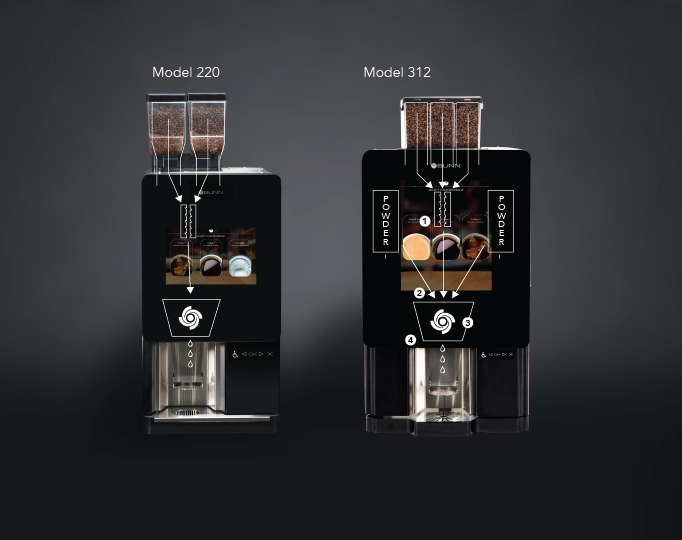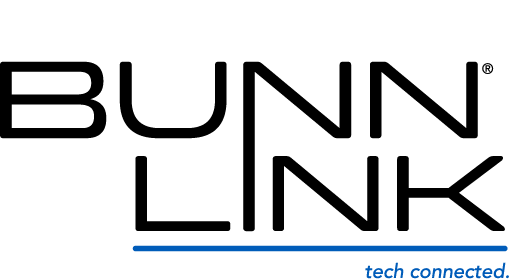 Meet Sure Immersion
Sure Immersion combines a wide selection of appealing bean-to-cup drinks with a vibrant touchscreen experience. Customers can enjoy navigating to their favorite drink selection on the large touch screen, while also viewing your uploaded promotional graphics and videos.
Taste
The Sure Immersion brewer gives you the precision to dial in coffees to meet the tastes of a wide variety of customers. The attention to detail during the infusion process is what sets Sure Immersion apart from other Bean to Cup systems. Sure Immersion delivers better taste and quality while remaining consistent throughout the day. For the best result in the cup, it's all right at your finger tips.
Grind
Whole beans are prominently displayed in clear hoppers, denoting the freshness of each brew. The hoppers are designed with the perfect angle to ensure a consistent flow of beans, and each hopper has its own dedicated grinder. High quality burrs provide a uniform grind distribution and electronic dosing assures the constancy of the brew recipe. This is the foundation for complete and repeatable flavor extraction.
Air Infusion®
BUNN's Air Infusion process provides the tools for accelerating extraction and dialing in brewing recipes. Precise control over the time, frequency, and force of the turbulence ensure that each cup is consistently prepared to your desired flavor profile. Air Infusion allows for increasing or decreasing body and for targeting certain flavor characteristics to unlock the nuance in the final cup.
Extraction
The extraction process is a hybrid of filter drip and immersion brewing that mimics other single cup processes. On one hand it is similar to flat bottom, paper filter, and on the other hand it mimics vacuum/siphon infusion. This hybrid brewing combines the best of these two processes and allows control over all the sensory aspects of each cup of Sure Immersion coffee.
BUNNlink® Capability
BUNNlink is an IoT machine management platform built by BUNN to provide a secure mechanism to remotely monitor and communicate with connected equipment. BUNNlink enables data backed business decisions and allows the deployment of a customized user interface.