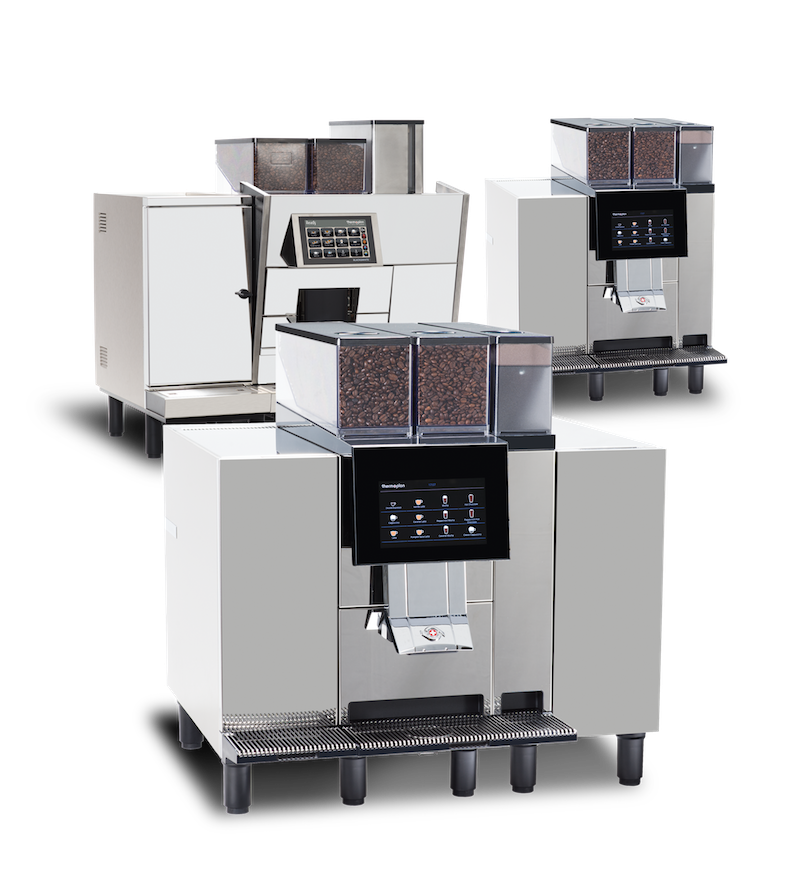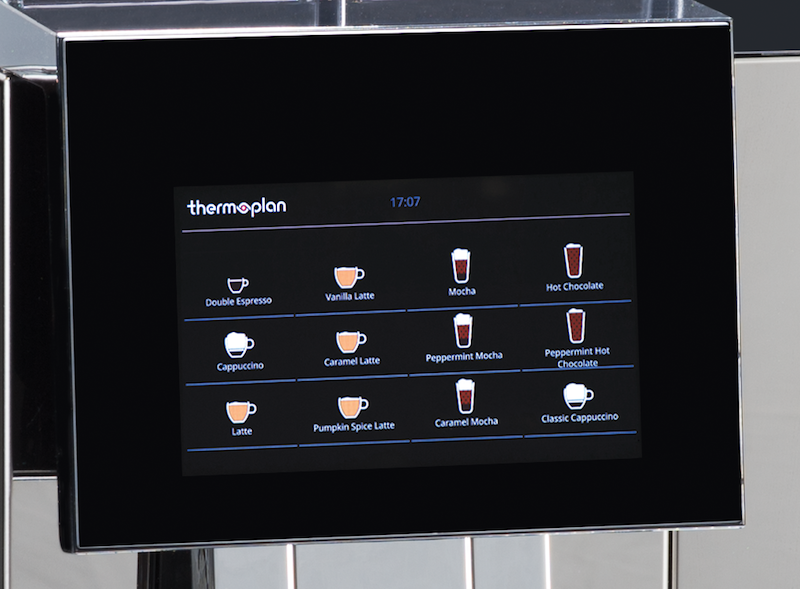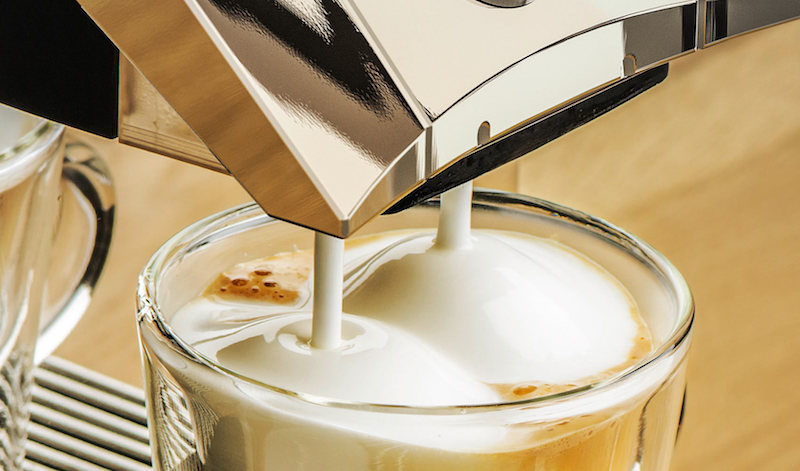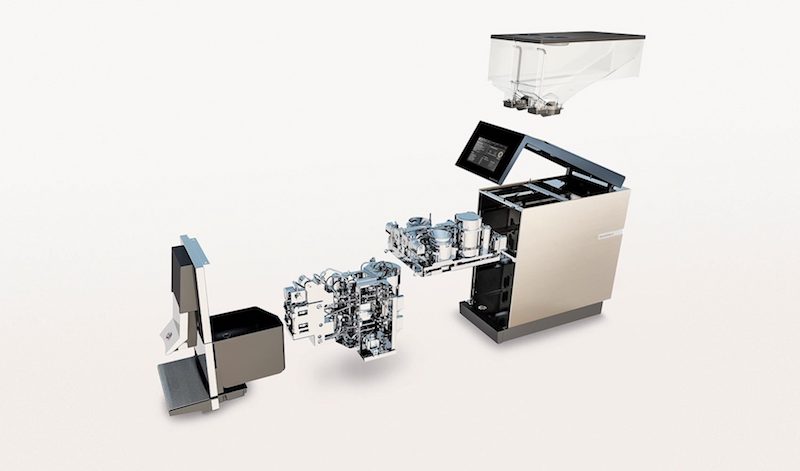 Meet The Black&White® Family
Exceptional espresso, intuitive touchscreen interface, and options to expand your espresso offerings into lattes, cocoa, and other flavors.
Operator Friendly
Both your crew and your customers will love the intuitive touchscreen interface to easily select their favorite beverages and options. And when it's time to clean, the large touchscreen guides your operators through daily and periodic cleaning with on-screen prompts.
Versatility
Easy-to-use programmable operation creates a specialty drink at the touch of a button.
Modular Design
The sleek line of Black&White models range from medium-volume specialty-beverage machines and high-volume superautomatics, featuring Black&White's exceptional espresso and unmatched hot and cold milk and foam quality, to high-performance attended-serve models for hand-crafting your customers beverages.